Welcome to Year 4!
Welcome and thank you for visiting our Year 4 page. Here you will find lots of useful information about what you will be learning about whilst you are Year 4. We will be updating the information on this page as the year progresses so please keep any eye out for any new information.
Make sure you visit our class blogs to find out what we get up to every week:
Summer 2
These are the topics we are covering in Year 4 this half-term.
Maths - Time (Measurement), Statistics, Property of Shape (Geometry) and Position and Direction (Geometry) (Look at White Rose Maths for more detail of what we will be covering)
Literacy - Reading-based weeks and Big Writing weeks - Reading Flat Stanley and writing our own version of Flat Stanley, Using Charlie and the Chocolate Factory by Roald Dahl to support our Writing for Persuasion topic about 'Chocolate' where we will also be learning how chocolate is made and writing an explanation text about that.
Art -
Computing - Scratch Animation and Coding Games (planning and designing either an interactive animation or game)
French - Rigolo
Geography - Ghana and other chocolate-making countries (comparison to UK, chocolate-making process, history of chocolate, link to English and making chocolate product)
Music - Charanga - Reflect, Rewind and Replay (looking at six pieces of music in a classic style)
PE - Athletics (running, jumping and throwing), Target Games (Tri-Golf) Swimming (Water Skills and Distance)
PSHE - Changing Me - (Unique Me, Having a baby, Girls and Puberty, Circles of Change, Accepting Change and Looking Ahead)
RE - How do festivals and family life show what matters to Muslims?
Science - Changing States - (Solids, Liquids and Gases, Investigating Gases, Heating and Cooling, Wonderful Water, Evaporation Investigation and The Water Cycle.)
Please can children remember to bring in their water bottles, reading books and Reading for Pleasure books to school every day please. As the weather still has a tendency to be cold and wet, please can children ensure that they have a coat in school every day too. Also, please can we ask that your child's name is on any of their clothing/possessions as this makes it so much easier when we are trying to reunite lost items with their owner.
PE - In 4HT our PE sessions are on Monday and Friday
In 4F our PE sessions are on Tuesday and Thursday
French with Madame Evans is on Thursday mornings
Homework - Children are expected to read to someone at home every day (the focus is not to read an entire book in an evening, but rather a couple of pages and to take the time to discuss what has been read to aid comprehension of the text), to practise their weekly spellings, times tables and to discuss the reading/writing task for the week. And remember homework results in dojo points!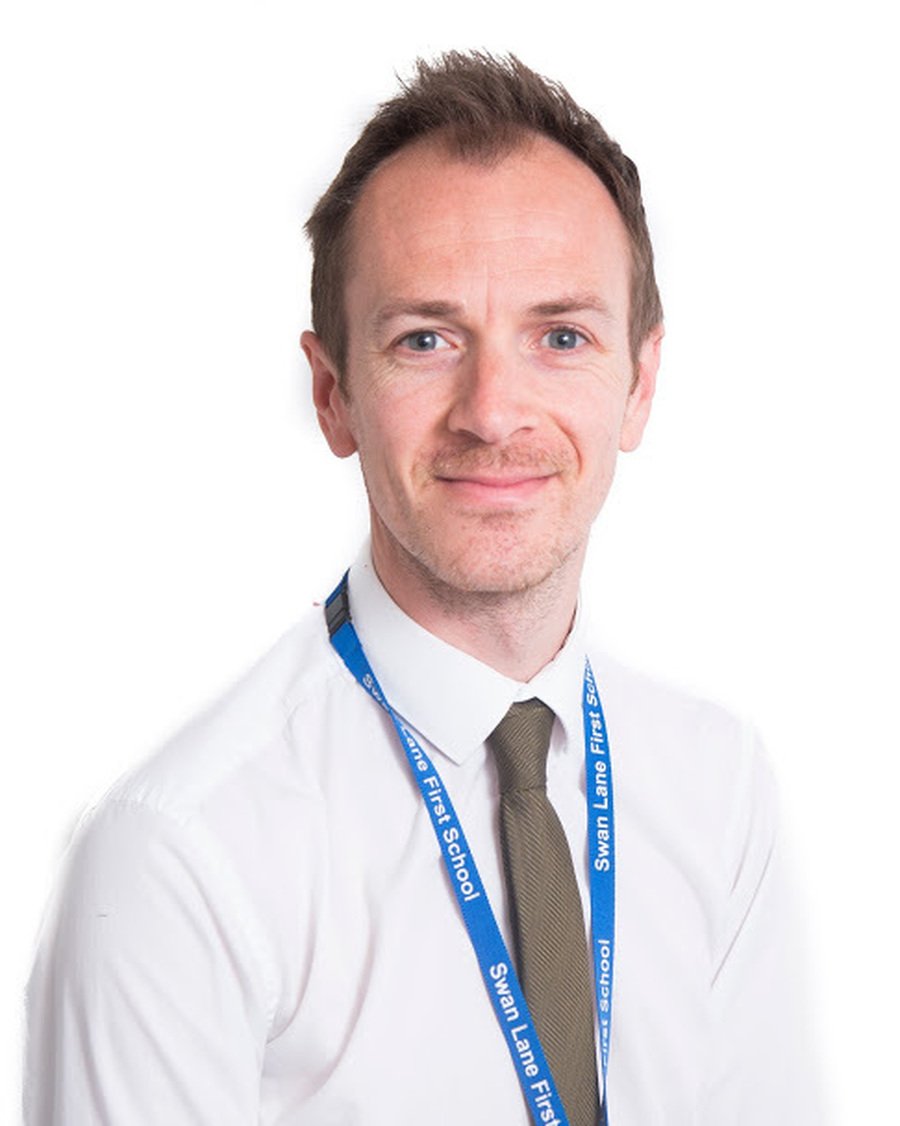 4HT
Mrs Hurst and Mrs Teague