Early Help is a pathway to supporting you and your child as they grow up, when you or they may need further support or guidance.

Providing early help to our pupils and families at Swan Lane First School means we can improve outcomes for children, families, and communities, providing support as soon as a problem emerges, at any point in a child's life, from the early years through to teenage years.
Come and speak to us or contact us at
Family Key Worker
Mrs. Manion is our Family Key Worker.
At Swan Lane First School we understand that many children and families may experience difficult times at one point or another. These can make a happy and successful home, and school life, a struggle. We aim to help you break down any barriers to learning and help you deal with challenges in a positive way.
Mrs . Manion can support our families in a variety of ways;
Listening to parents concerns and offering advice on behaviour management, setting boundaries and routines, increasing school attendance, e-safety and healthy eating, to name but a few.

Working with families who are going through a challenging time including relationship breakdown, bereavement, mental well-being and financial hardship.

Where appropriate, and with your consent, make referrals for families to outside agencies including Food Banks, Counselling, Parenting Courses, Debt Management, Mental Health and Well Being courses.
If you would like to speak with Mrs. Manion, she can be contacted through the school office or email
km124@swanlanefirstschool.worcs.sch.uk
You can always speak to your child's class teacher and Mrs. Manion will contact you.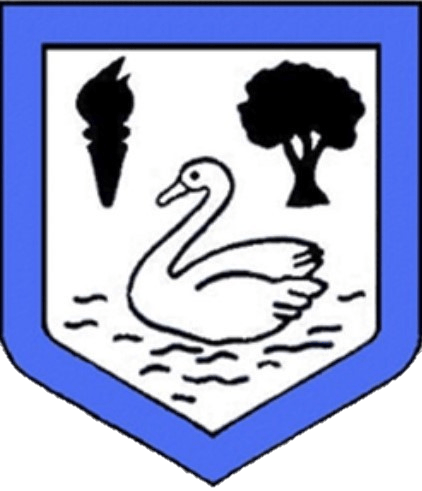 School Nurse Service
Health and well-being advice and support for young people, operated by the Worcestershire School Health Nurses
https://www.startingwellworcs.nhs.uk/school-health-nursing

Starting Well Partnership
Including parenting support
https://www.startingwellworcs.nhs.uk/families
Reach4Wellbeing
Group interventions for children and young people with anxiety
www.hacw.nhs.uk/reach4wellbeing

CAMHS
Child and Adolescent Mental Health Service
https://www.hacw.nhs.uk/camhs/
Worcestershire Children First
Advice, support and guidance that is on offer to families in the county.
https://www.worcestershire.gov.uk/childrenyoungpeopleandfamilies