Curriculum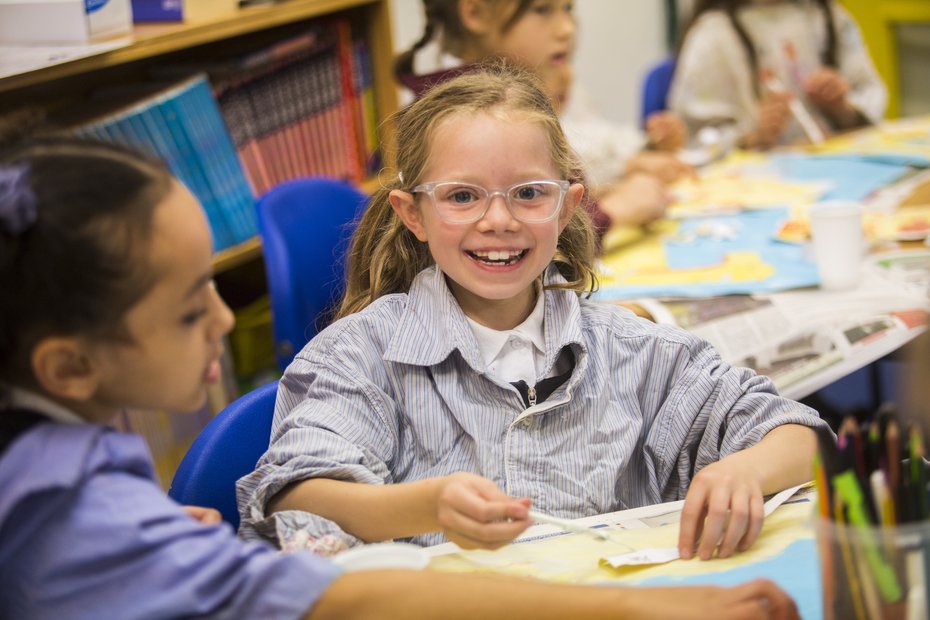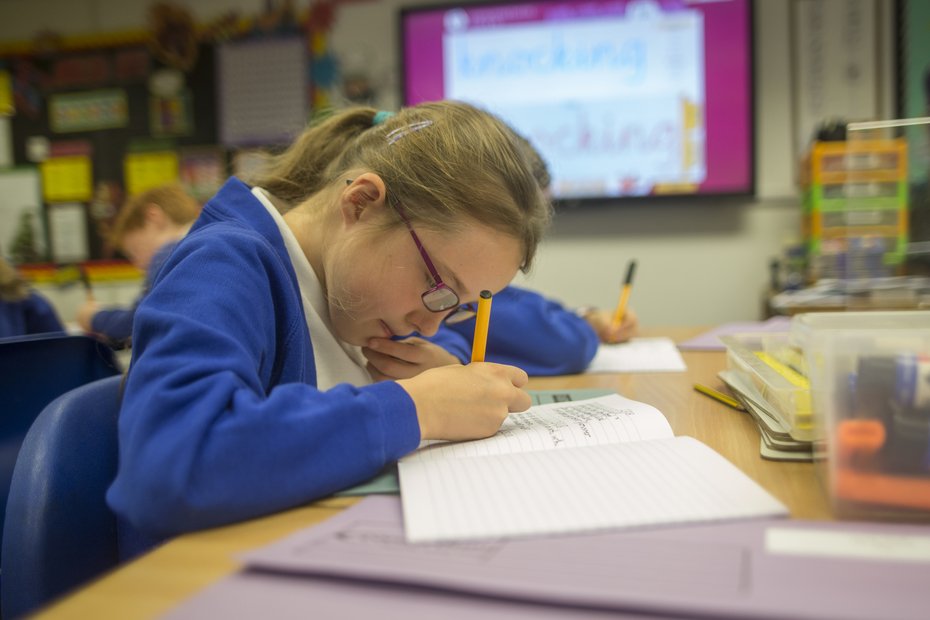 Click here for our Curriculum Policy
RSE Policy - please tell us your thoughts here!
Curriculum Implementation Statements for each subject area:
At Swan Lane First School we endeavour to make our curriculum as creative as possible. We have taken the opportunity to evaluate our curriculum and ensure that we not only cover the requirements, but that our curriculum is creative, engaging, fun and that it links learning together in an interesting and understandable way.
Our curriculum is being constantly reviewed and updated, but you can see the latest overviews (January 2018) for each year group in the file list below. Elements of the Key Stage two curriculum will be covered in year 6.