The Religious Education curriculum aims to engage, inspire, and challenge children, equipping them with the knowledge and skills to explore diverse moral and religious questions, both within the context of RE teaching and in as far as such questions impact on the broader curriculum.
Through the study of different religious beliefs, values and traditions it aims to develop a rigorous understanding of the numerous faiths that are followed in our multi-cultural society, not only locally within our community, but also nationally and internationally.
It aims to prepare our children with the skills required for adult life, by promoting tolerance and enabling them to combat prejudice, and encouraging them to begin to think critically about the world around them.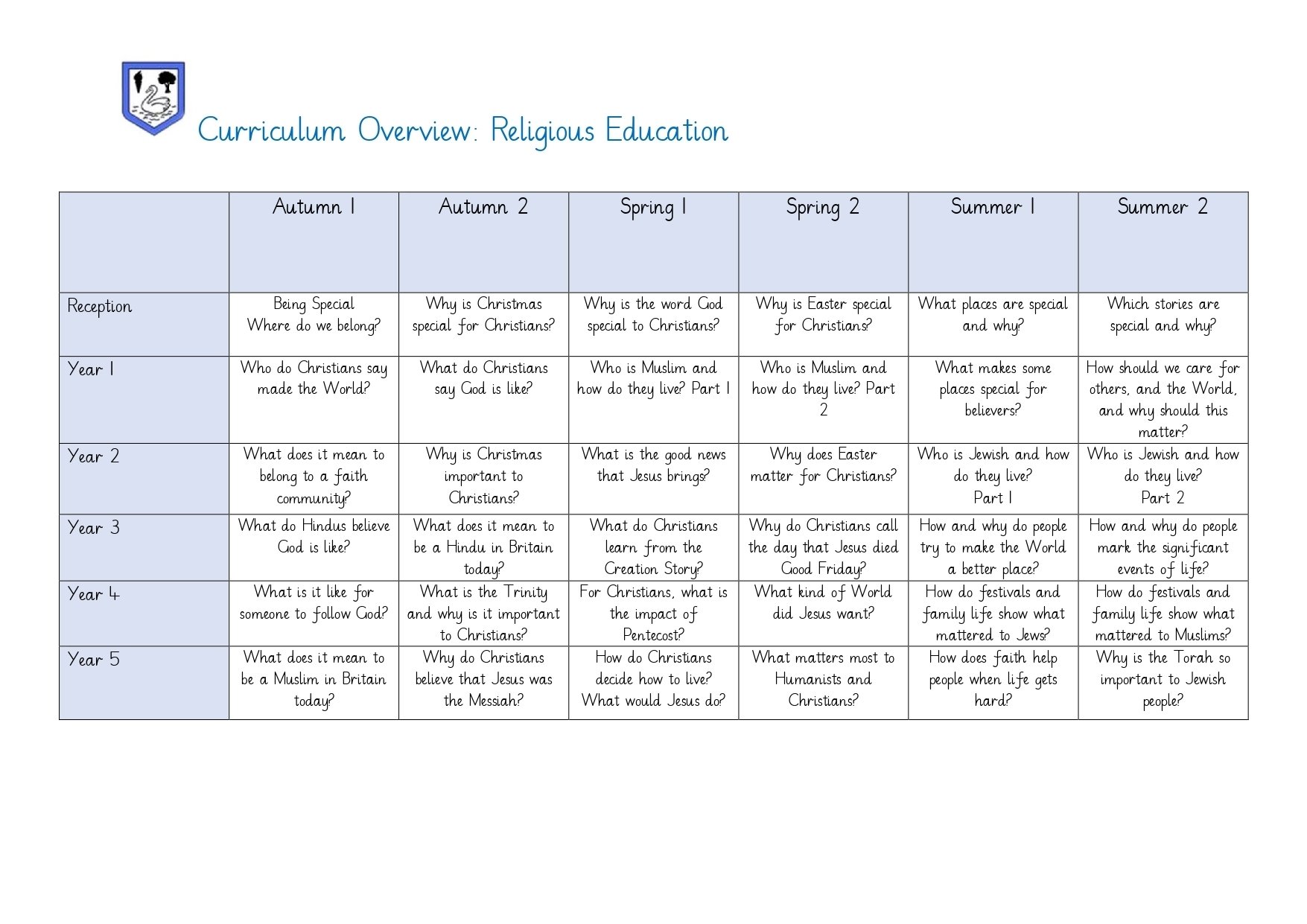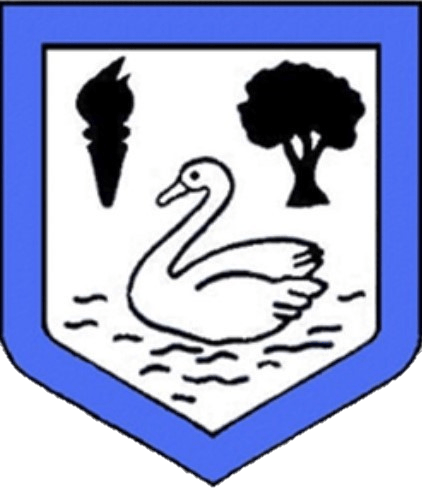 Lower Phase Progression in Knowledge and Skills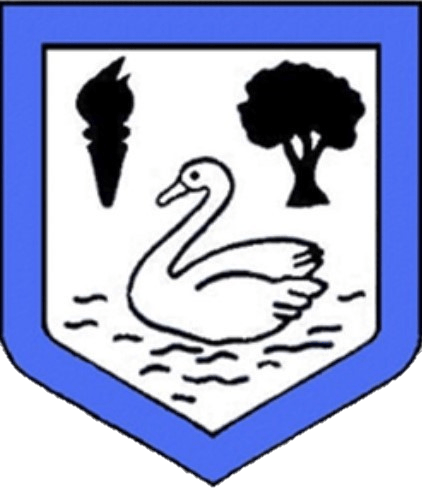 Upper Phase Progression in Knowledge and Skills