Covid-19 Updates & Advice
Please view this page regularly, as it will be updated with new information and resources to help you through these unprecedented times.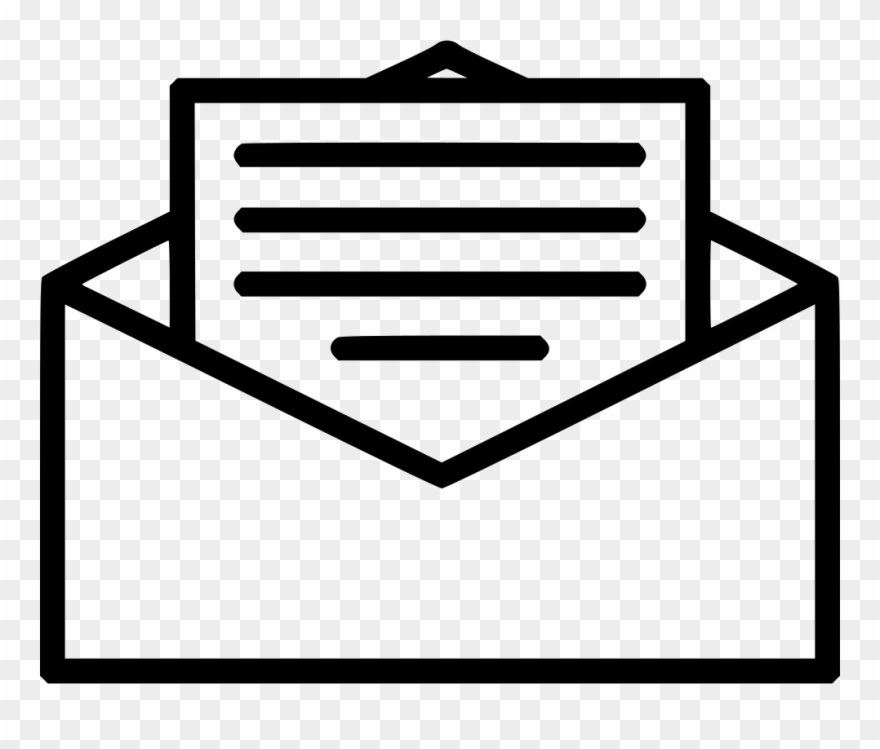 Letters from your Headteacher: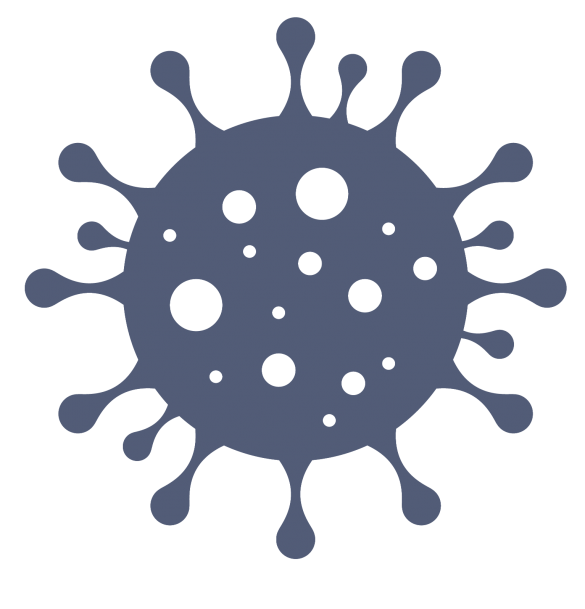 A quick guide for parents and carers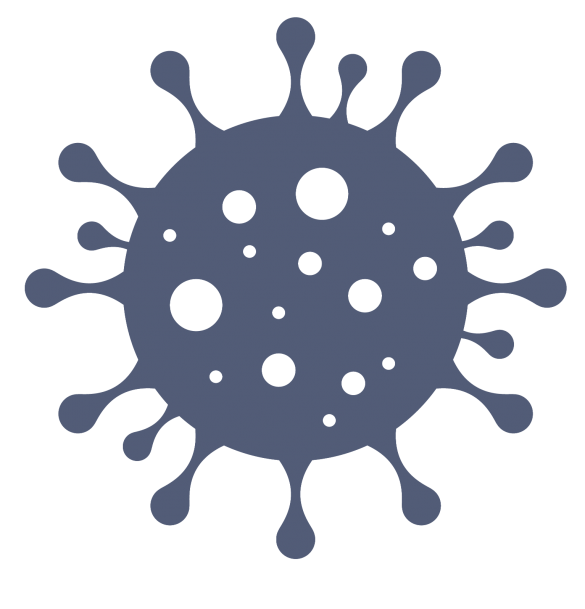 What to do if you think your child is ill.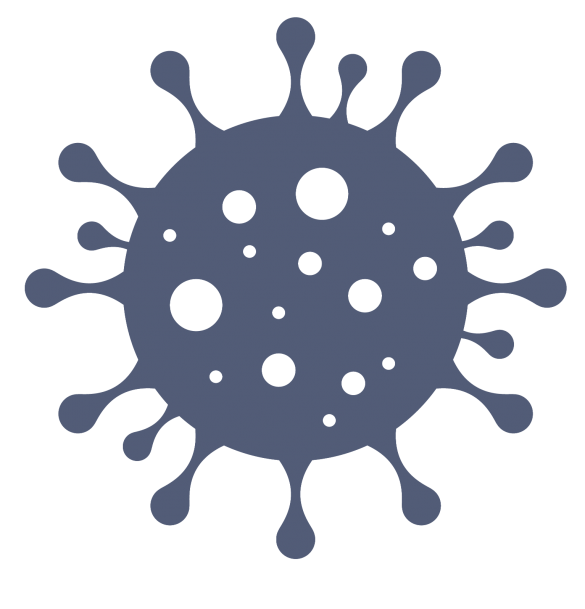 A simple guide to symptoms and details of how to book a test.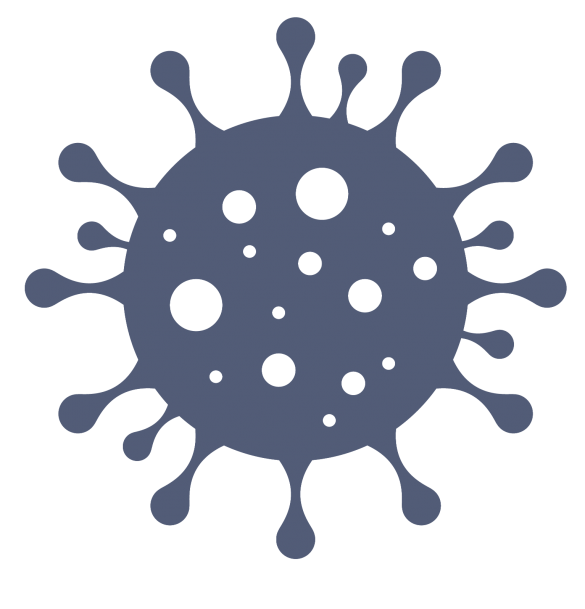 Talking to your child about Covid-19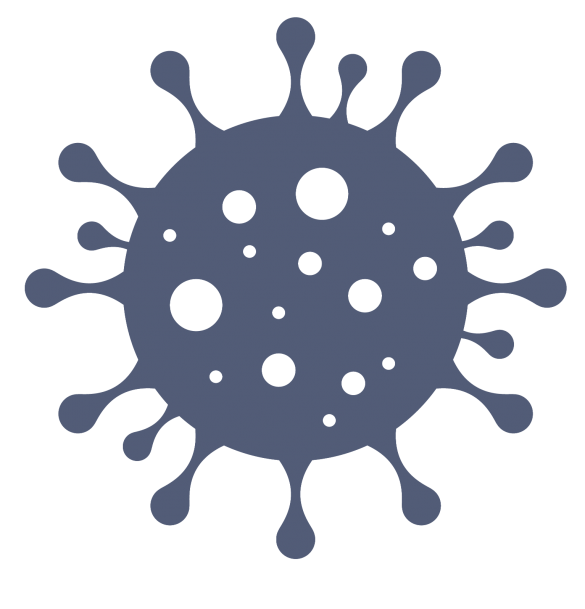 NHS Test and Trace Service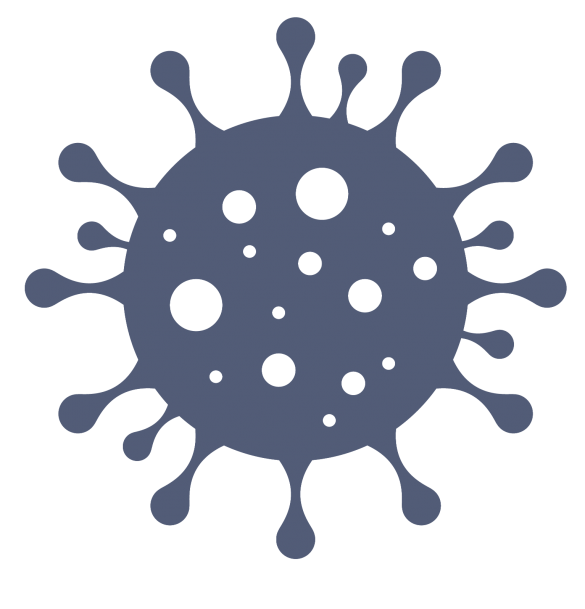 Government guideline for parents and carers on schools provision during the pandemic.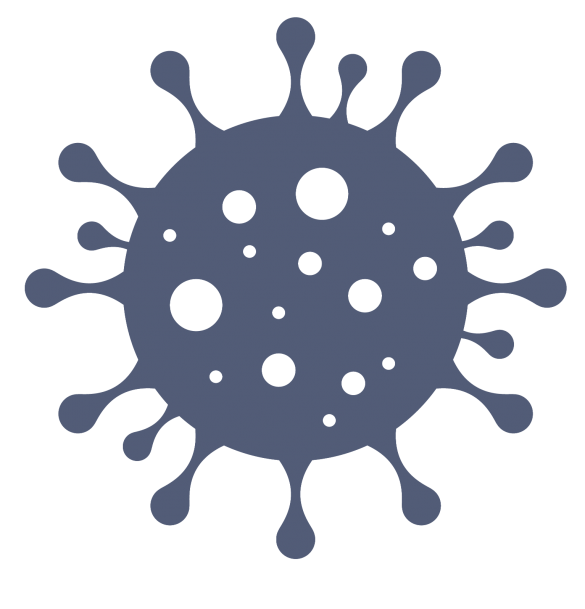 Support for mental health during the pandemic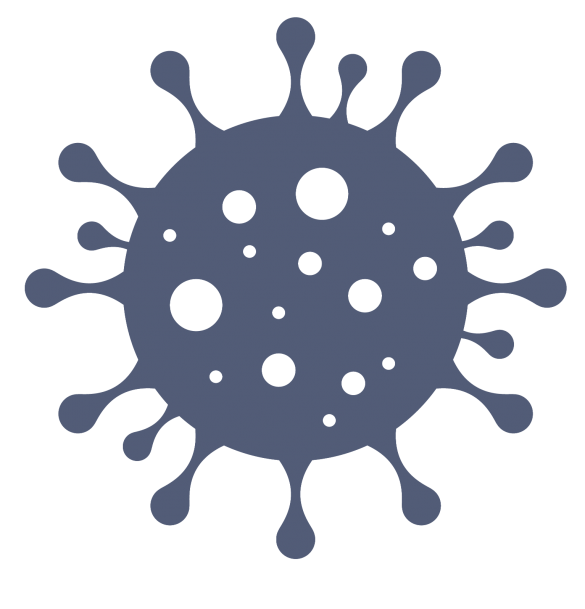 Support for those suffering from domestic abuse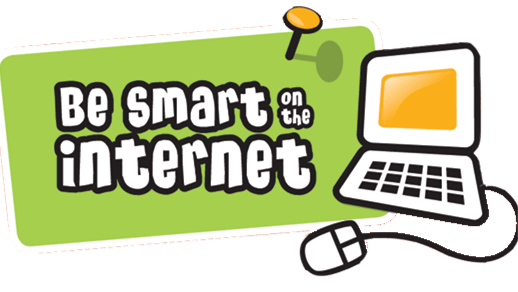 Swan Lane First School Online Safety Information for Parents and Carers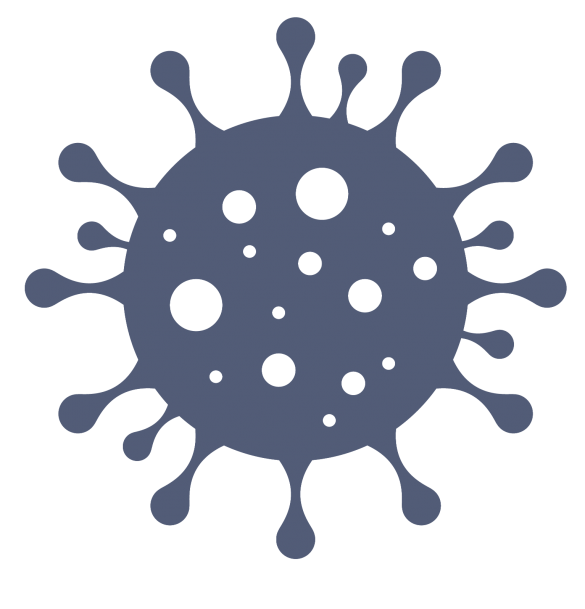 More details from Worcestershire County Council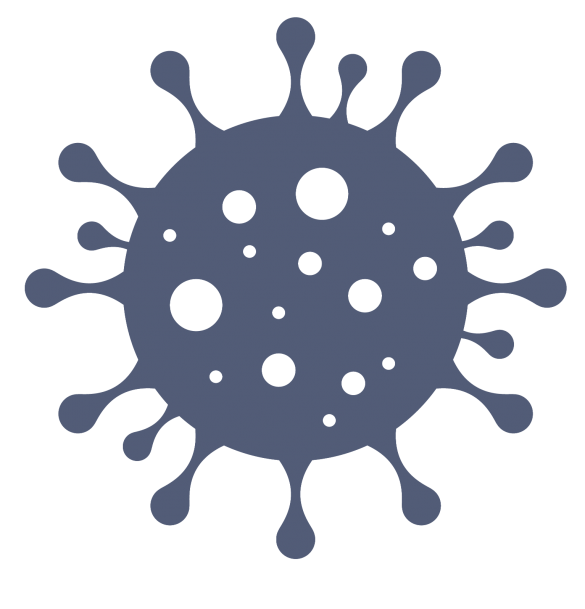 More information from the National Health Service Information